Meet Our Lactation Practice Advisors
Renee Beebe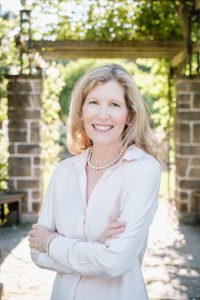 Renee Beebe, M.Ed., IBCLC, RLC has been a private practice IBCLC since 1997. In 2013, Renee began a contractual relationship with a naturopathic family practice clinic to provide lactation services. She has been enjoying the collaboration with physicians as well as the ability to serve more families-many of whom would not have otherwise been able to access a private practice IBCLC.
She enjoys coaching other IBCLCs as well as mentoring aspiring IBCLCs. Lactation Practice is the perfect platform to do both!
Her website, www.second9months.com, includes a popular blog about breastfeeding. Renee is thankful to live in breastfeeding-friendly Seattle, close to her 2 grown daughters and her grandson.
Melissa Morgan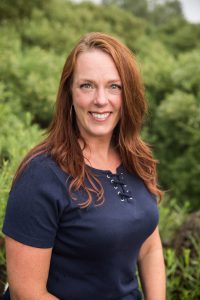 Melissa Morgan, IBCLC, RLC, LE, is a board certified lactation consultant in private practice and has been working in lactation since 1999 as a lactation educator, peer counselor, La Leche League Leader, and IBCLC.  She has an undergraduate degree in health service administration.
Her practice began with home visits, teaching lactation classes to parents and professionals, and facilitating a support group in the retail setting.  Her practice has evolved to include contractual relationships with OB-GYN and pediatric groups and she has hired sub-contractors to expand her ability to provide lactation care in the community.
In addition to consulting with IBCLCs to help them forge clinical relationships to grow their lactation businesses, she believes strongly in mentoring the next generation of IBCLCs and is a preceptor with three lactation-specific Pathway 2 academic programs in the United States.  She also serves and participates in various coalitions and committees to promote breastfeeding in the community and to advance the lactation profession.
Her work in lactation is inspired by her three children and she lives in Eastern Washington where she enjoys berry picking, fire dancing, knitting, hiking, snowshoeing, and spending time in her glass studio.  To learn more about Melissa's practice, please visit her website at www.NurtureNormally.com.
Read more here to learn about why we've begun this project.