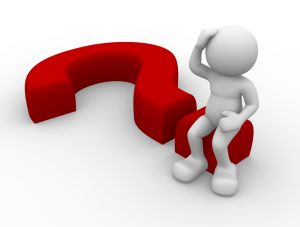 How much does it cost? We offer several different levels of service depending on your budget and how much help you need.
Will you call Aetna on my behalf? This will vary depending on the level of service you selected. If you've signed up for the full credentialing service, or the contracting service, that is included.
Once I start the process, how long does it take? Once Lactation Practice Credentialing Service receives your documents, the process will take 4-5 months before in-network billing can begin.
Will I be able to ask questions during the process? Absolutely! And you will be provided status updates at regular intervals.
Do you only help with Aetna? No, we can work with any insurance company that contracts with IBCLCs. This varies by state.
Will I be working directly with Melissa or Renee for this program? Most of the credentialing/contracting service will be provided by a credentialing specialist who also has experience working with IBCLCs and insurance.
Do you help with claim submission and billing: Yes! All graduates of our credentialing program automatically receive a 1% discount for 3 months for Lactation Practice Billing Service! Just say the word and we'll get you enrolled. 
I've heard that re-credentialing is required every few years and that makes me nervous. Can you help? You are correct and it can be a pain! Each insurance company has its own requirements and its own forms. But don't worry, we can help you with that as well! Just let us know when it's time and we'll take care of it. 
Do you work with other breastfeeding helpers? Our priority is IBCLCs, but please contact us if you'd like our help!
Where do I sign up? Just complete the registration form to get started!