Lactation Practice recently had a conversation with one of our esteemed providers, Brenda Dalton, RN, IBCLC. She talked to me about her practice, and her experiences with insurance billing.
Brenda has been an IBCLC since 2004 and has vast experience working in a hospital setting in the NICU as well as teaching breastfeeding classes. In 2014 the hospital that employed her closed suddenly which helped to launch her full time private practice. Currently she is busy with 60% office visits and 40% home visits.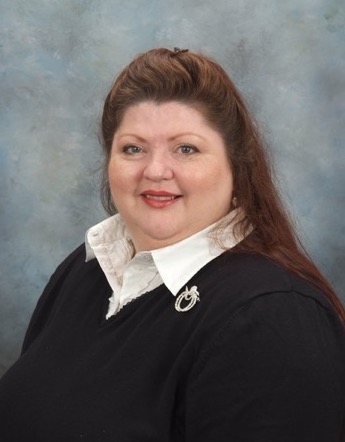 LP: How long have you been working with insurance?
BD: I've been accepting TriCare since 2016. TriCare was always easy to work with and no surprises. I knew that working with Aetna was not always straightforward, so when a major employer in my area started offering Aetna, I got in network and started looking for a biller. I was very clear that I did not want to spend hours on the phone chasing money!
LP: There are many choices for billers. How did you choose Lactation Practice for your billing needs?
BD: For me the most important thing was trust. I already had a relationship with Renee from seeing her at an annual conference. And I know that she'll have to look me in the eye every year so she would treat me right! I'm joking but ya know, it makes a difference to me. It's true that some billing services charge less, but I didn't have a relationship with those folks and it just wasn't worth the risk to me.
Another big thing for me is knowing that Melissa and Renee are IBCLCs in private practice and they know where I'm coming from and understand the unique needs of lactation consultants.
LP: Some people feel it's too much trouble to be in network and a waste of money to use a biller. What are your thoughts on that?
BD: This is the way I look at it: When people self pay, they usually use a card which costs almost 3%. With that in mind the billing service is really just 5.5%! So for me it's a no brainer. Using a biller ensures my claims are submitted correctly. And also important is that I am being paid the way I should be getting paid.
LP: What does a biller do that you couldn't do yourself?
BD: My biller at Lactation Practice worked with me to determine the codes and fees that make sense for my practice. If Aetna denies something for some reason, the biller automatically takes care of it and keeps me posted on the progress of the claim. I don't have to figure that out myself. And you know, phone calls to insurance companies are horrendous!
"The best thing I did for my business was set up a scheduling system. The next best thing was hiring a biller."
I'm a frugal person and i'm reluctant to hand over an aspect of my business if I can do it myself. I have found it makes the most sense to spend my time doing what I do best–I don't want insurance hassles to take me away from clients.
For more about our billing service please check out the FAQ or go ahead and sign up here!